Unlocking The O-1 Visa: Tips From A Startup Founder
As many of you already know, we launched our second Softlanding program for startups willing to relocate to the US. We discuss tips and insights: from navigating your visa application process and absorbing cultural differences to extracting valuable contacts from networking events and becoming a part of the innovation ecosystem in the country.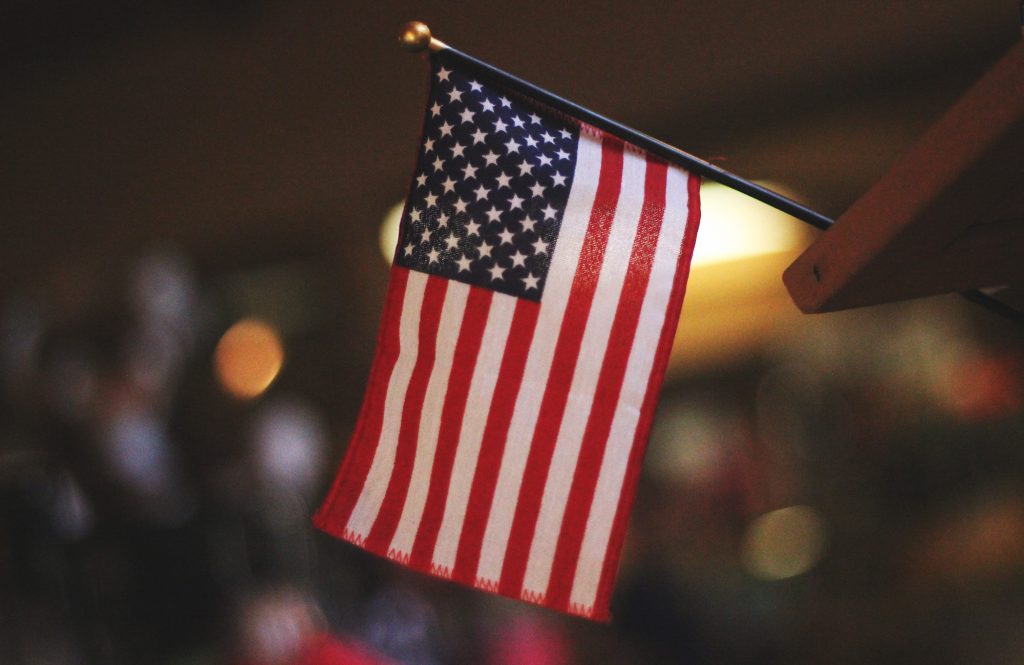 Wecontinue to keep a close eye on Softlanding's first batch alumni and are always happy to share success stories. One of these stories is about Greg Uspensky, founder of ASAP, a startup which helps supercharge client LTV for consumer businesses, and his experience obtaining an O-1 visa after finishing our first Softlanding program.
O-1 visa 101
O-1 visa gives you the possibility to live and work in the US. In my case, it also allowed my wife to come to the US as well (the most important part!).
In order to get the visa, you'll have to prove that you possess extraordinary talent in your field by meeting at least 3 of the 8 criteria
We never considered doing it ourselves. I guess that's something only professionals should handle, as it's a major milestone for your future life and work.
Where to start
We were deciding between the O-1 (talent) and E-2 (investor) visas. Two law firms that I reached out to didn't express much enthusiasm about my O-1 case because they couldn't find enough evidence to support even three criteria. We decided to pursue the E-2 visa, but soon discovered that the waiting time was unpredictable.
During the Vibranium Softlanding program, we had the opportunity to meet a guest speaker from the Legalpad team. Legalpad specializes in work visas for startups, and we wanted to hear their opinion on our case. To our surprise, they found our case to be substantial, meeting at least three criteria. After a more thorough review, that number increased to 5(!) criteria.
Preparation process
It didn't seem obvious to me at first, but to prepare for the O-1 visa application, you should:
Reflect on your work: think about what you did in the past and what you do now and how can it be used as one of 8 criteria. I gathered all the publications, contracts and other achievements for the past 10 years!
Reimagine your work: consider how you can make what you do truly exceptional. For example, think of Mario, who isn't just a plumber but a hero saving Princess Peach from Bowser — that's extraordinary!
Gather evidence: dive deep into the results of your activities. Collect every piece of evidence that can support your case. This includes articles about you, contracts you've signed, events you've participated in, investments you've received, and even the number of downloads for your app. Don't forget salary statements and memberships in accelerators; every detail can work in your favor if presented correctly.
If you're a company founder aiming for an O-1 visa, there are a few obstacles to consider, which no one told us about initially. It took some time to get on the right track:
Physical office requirement: your company must have a physical office, not just a virtual one. We opted for a coworking space ($300/month).
Legal right to do business: ensure your company has the legal right to operate in your state. This is a straightforward procedure that your lawyer can handle (3–5 days, $200).
Reference letter: you'll need a reference letter from someone in the US who knows you as a professional in your field. Your lawyer will draft the letter, and the person will sign it. Some law firms may suggest more than one letter, but it may depend on the firm. We prepared a strong single letter.
Translation: if your evidence (such as articles or contracts) is in a language other than English, you'll need to find a translation agency to translate it into English and authenticate the translation. You can either choose an expensive agency for this task or translate the documents yourself and then hire someone with a translator diploma to sign them.
Board authority: most importantly, your company's board must have the authority to terminate your employment (yes, really). To address this, we expanded the number of board directors to three, including myself, and updated the incorporation documents to empower the other two board members with the right to dismiss the CEO.
Key steps
The process for us was as follows:
Prepare the proof that fits the criteria.
Modify the incorporation documents so that the company will have the right to terminate you as a CEO.
Obtain approval to conduct business in the state.
Find a person for the reference letter.
Translate the proof if it's not in English.
We signed the agreement with the lawyers in February 2023 and received our case approval in August 2023. It took us a total of 6 months.
Let me conclude by saying that the O-1 visa might seem challenging and unattainable, and there may be people who will misguide you or tell you that you're not qualified.
Seek out lawyers who specialize in your specific case, ask for referrals, join visa forums, ask questions, gather evidence — by doing so, you will not only build your case but also discover evidence of the great accomplishments in your life that you might have forgotten.
P.S. Remember one more thing: this is your visa, and even if you've hired a professional lawyer or firm, you are ultimately responsible for this significant undertaking. Be very attentive and double-check everything.